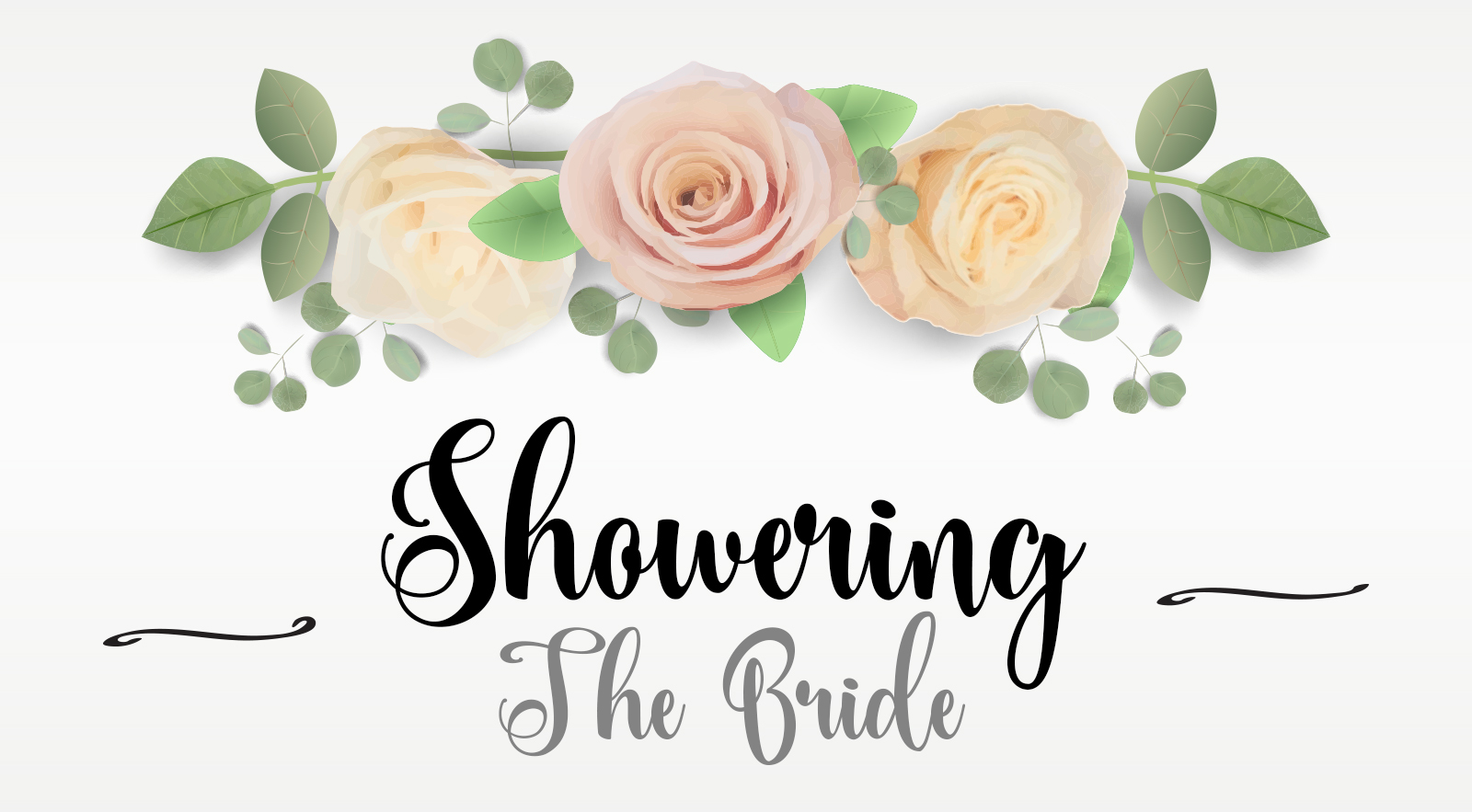 Wedding traditions might have adopted couple of modern twists but overall some traditions are consistent such as bridal showers. Bridal showers are pre-wedding gathering where the bride to be is honored with gifts to set up her new home. Typically, the event takes place in the daytime with women only celebration catered with food and games. We have hosted hundreds of bridal showers here at Mirage and each one is unique and fun in its own way. We want to give you a breakdown of who, what, when, and where of Bridal Showers.
Who hosts & pays?
Bridal showers are usually hosted by the maid of honor, the bridesmaids, the mother of the bride or groom, or other family members that wish to do so. In many cases here at Mirage, the bride's family has been the one hosting and paying for the shower. It is important to get the bride involved, if she wishes, in order to have the day filled with moments of her liking as well. Bridesmaids should also be involved in participating and organizing the guests with games and dancing. After all, their main role in the wedding is to make and keep the bride happy.
What happens at bridal showers?
The usual set up for showers is food, drinks, games, and maybe opening the gifts. Food can be family style to set plates depending on the theme and venue of the shower. Games can vary from table games that all the guests are playing to games that one guest from each table is invited and/or volunteers to participate. Opening of the gifts may depend on the size of your shower so it would be wise to use discretion in this matter, you wouldn't want to bore your guests by opening 50-80 gifts and have them sitting around watching you. Most important addition lately to showers is the groom showing up to surprise the bride along with flowers.

When is the best time for the bridal shower?
We would say to host a bridal shower on a date that is convenient to the bride. She would need to have a place in mind to store all the gifts that are to come her way and with all the other wedding festivities taking place, it would be nice to spread out events as to give those who will be attending all of them breathing room. Usually, bridal showers are held three months to a month before the wedding.
Where are bridal showers held?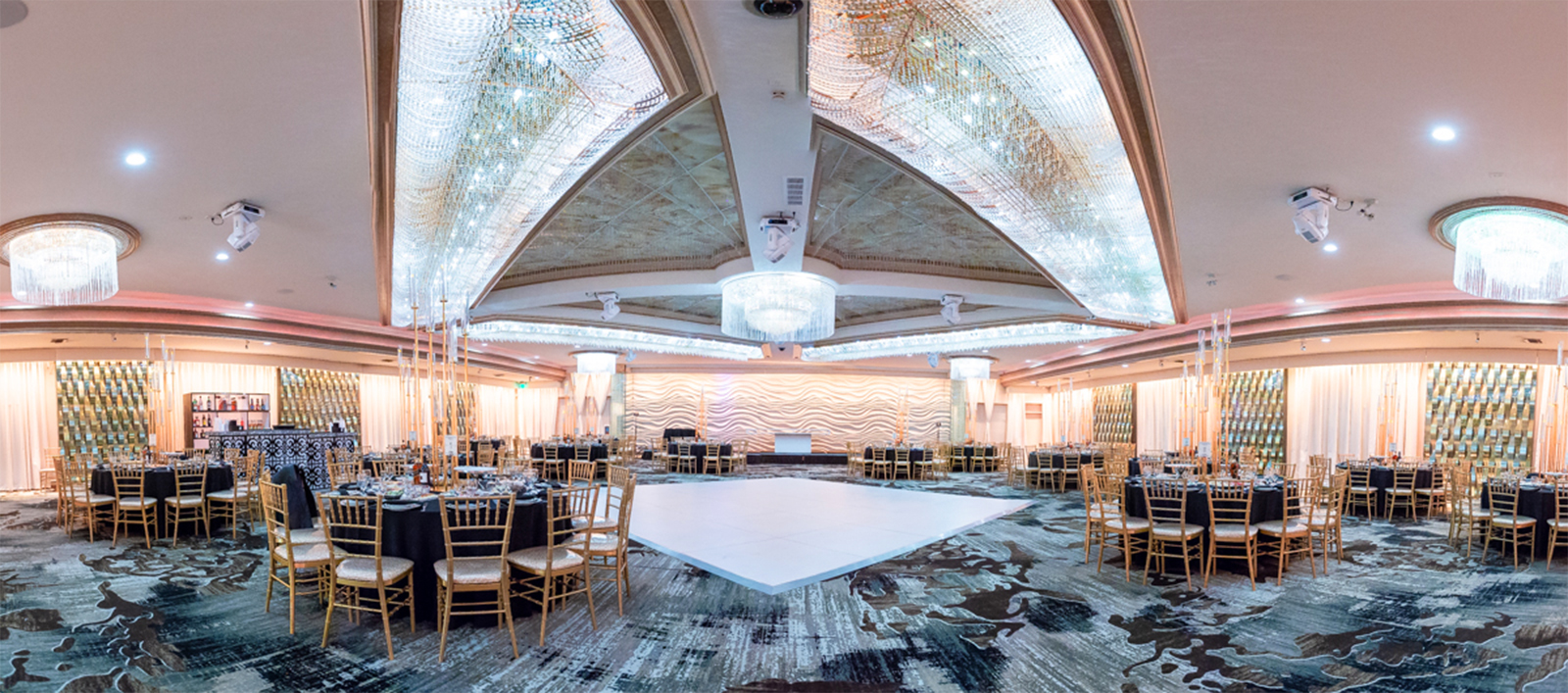 Again, this would be something you would want to discuss with the bride. The location depends on the type of shower and the host's budget. In our experience, bridal showers held at home tend to get chaotic as the day approaches because those hosting it are crazy running around to make sure everything is set and done and perfect. Here at Mirage, we know what needs to happen and when so we are more than happy to provide a beautiful experience not only to the bride to be but a peace of mind for the host as well. We can customize the floor plans to your liking, provide laser and led lighted venue, as well as variety of culinary options to make any event a success.
To set your mind at ease and take away from the stress of planning, book us for your next event and watch it become a success.