Bridal Showers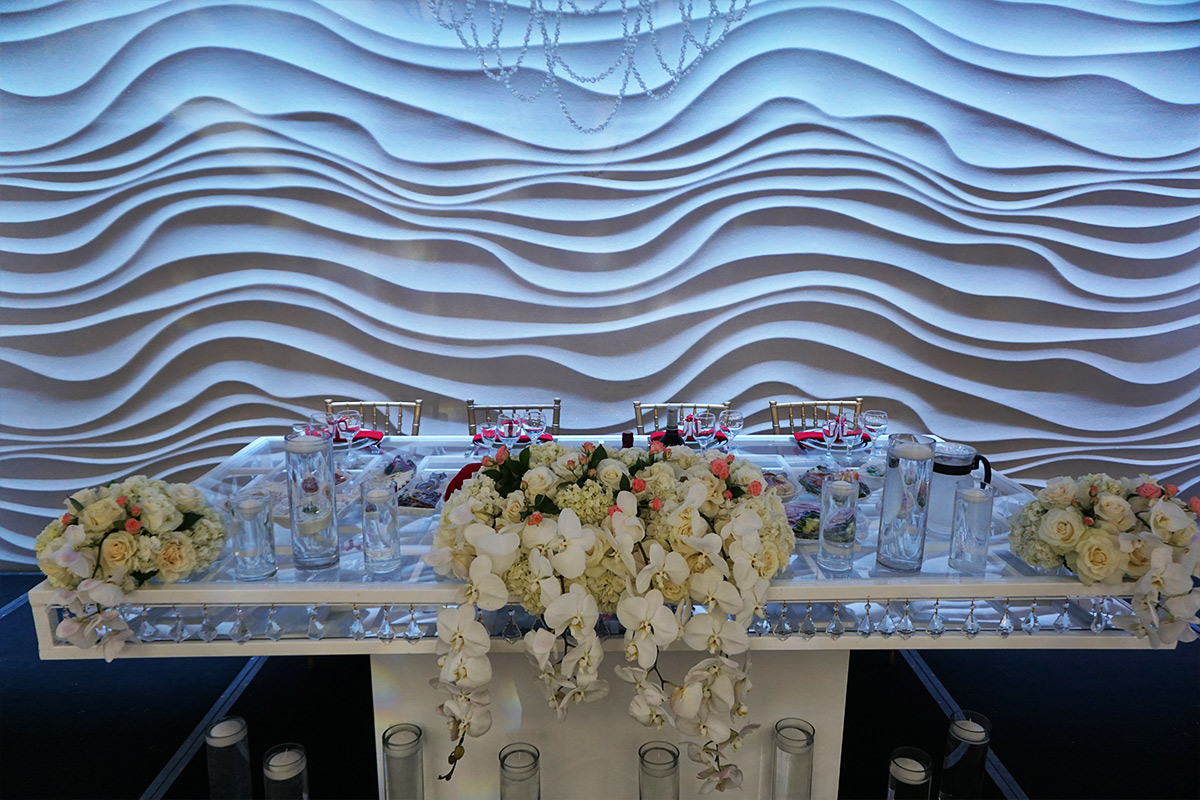 When your boyfriend finally pops the question, you can know one thing for sure: you are about to have an overwhelming amount of parties. The engagement period is full of celebrations, like the engagement party, bridal showers, and bachelorette parties, eventually followed by the actual wedding and reception. Enjoy it as much as you can, because you don't get to be praised forever!
As the maid of honor, one of your jobs will be to arrange the bridal shower. The bridal shower is typically an intimate reception with the bride's closest female friends and family members, where the bride receives gifts.
Whether you go for a small, intimate bridal shower or a large celebration, Mirage Banquet Halls has excellent facilities to host the event.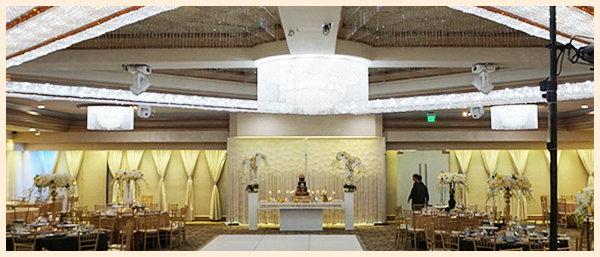 Los Angeles Wedding Venues
Mirage's Los Angeles wedding venues are absolutely spectacular. If you are looking for a banquet or reception hall to hold your wedding reception, bridal shower, or engagement party, we have all of the luxuries to make the event unforgettable.
Of all the Los Angeles wedding venues, you can't ask for more than Mirage has to offer. Our staff is extremely helpful and will answer all of your questions. We will accommodate you in planning the bridal showers, decorating and any other way we can. Contact us if you need any more details or would like to schedule a tour of the banquet hall.